Tim's Mission Statement
At Tim The Inspector Man my objective is to deliver the most professional, honest, and proper home/property inspection available in Northern Illinois. I use the most current technology and I am always advancing my education and tool inventory to give you the most advanced home inspection to help protect your health, safety, and financial investment.
My Goal
I want to ensure that you receive a professional home inspection while providing you with exceptional customer service at a very competitive price.
Slogan
"Give the facts about life's Greatest Investment
Your new home"
Extra Info
These two links will take you to the Standards of Practice and Code of Ethics that I follow and base every inspection on.
Please use this link to get even more information about me. It has a short interview on it.
Serving Northern Illinois Phone 815-790-9790 IL. Lic. # 450.011500
---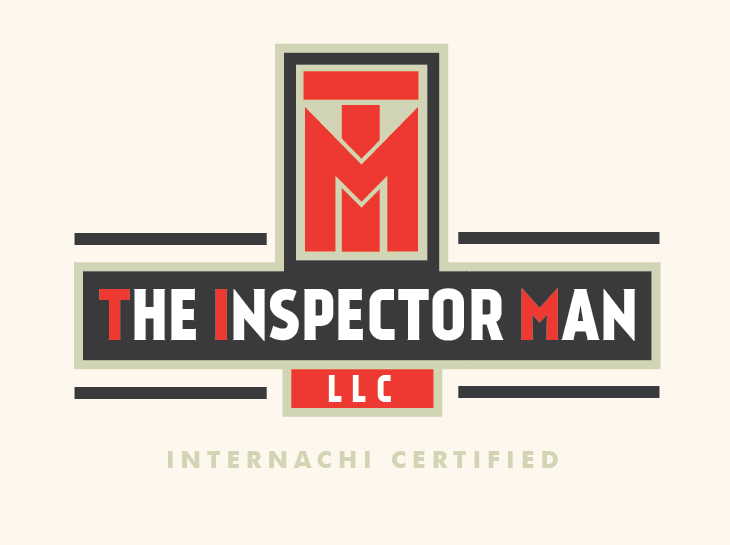 Links